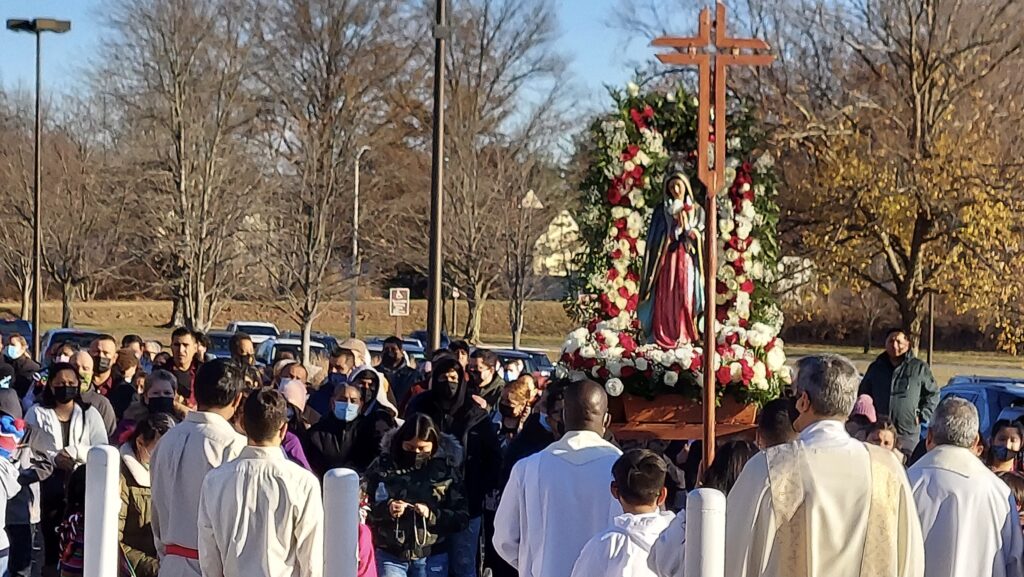 Dynamic • Progressive
Multicultural • Bilingual
Catholic
St. John's welcomes you!
You are invited to encounter Jesus Christ, grow in faith, and love & serve others.
What's New at SJERC
Daily & Weekend Masses
We are so glad that you are back with us! In solidarity with those who are unvaccinated, especially our youngest members, we do ask that you still do Wear a Mask. If you are unable to join us for whatever reason, we invite you to join us in spirit, through our Masses via streaming.
English Masses:
Daily noon English Masses are followed by Rosary, except on Thursday we offer a Holy Hour with Eucharistic Adoration.
The Sacrament of Reconciliation is available 3:00-3:45pm on Saturday at the Wilde Lake Interfaith Center. You can also call our offices and schedule an appointment.
Spanish Masses:
Thursday evening Spanish Mass is followed by Eucharistic Adoration and confessions until 9:00 pm.
If you wish to go to confession, Padre Hilario waits for you 45 minutes before each Spanish Mass, outside Room 1, on the right.
Watch Latest Homily
Get Text/Email Updates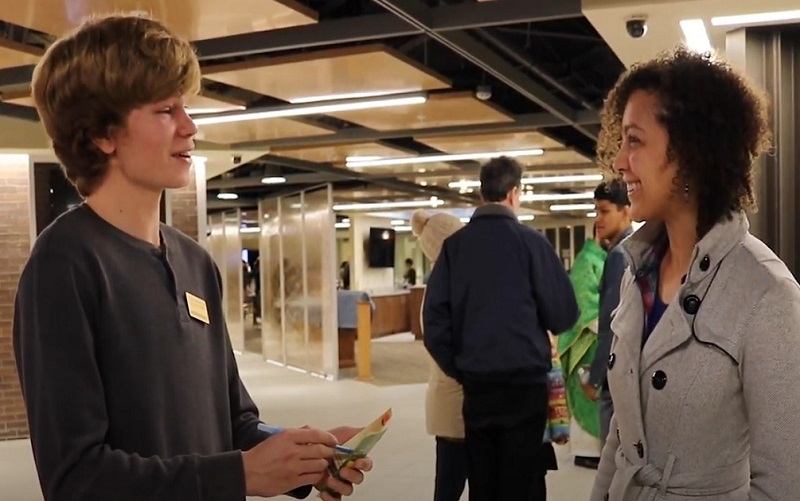 Connect & Belong
We gather together to share our life & faith experiences, and support each other. We celebrate our diversity and meet in two interfaith centers.
Pray & Worship
We pray together in church, in small groups, and at home. We help people encounter Jesus at weekend Masses and through other sacraments.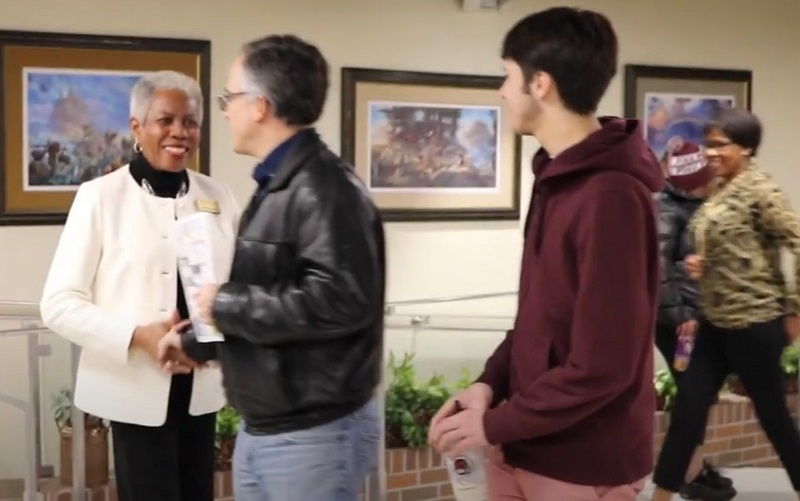 Learn & Serve
We help adults, teens, and children all learn and grow as disciples of the Lord. We put faith into action and make a difference by working for justice and serving others.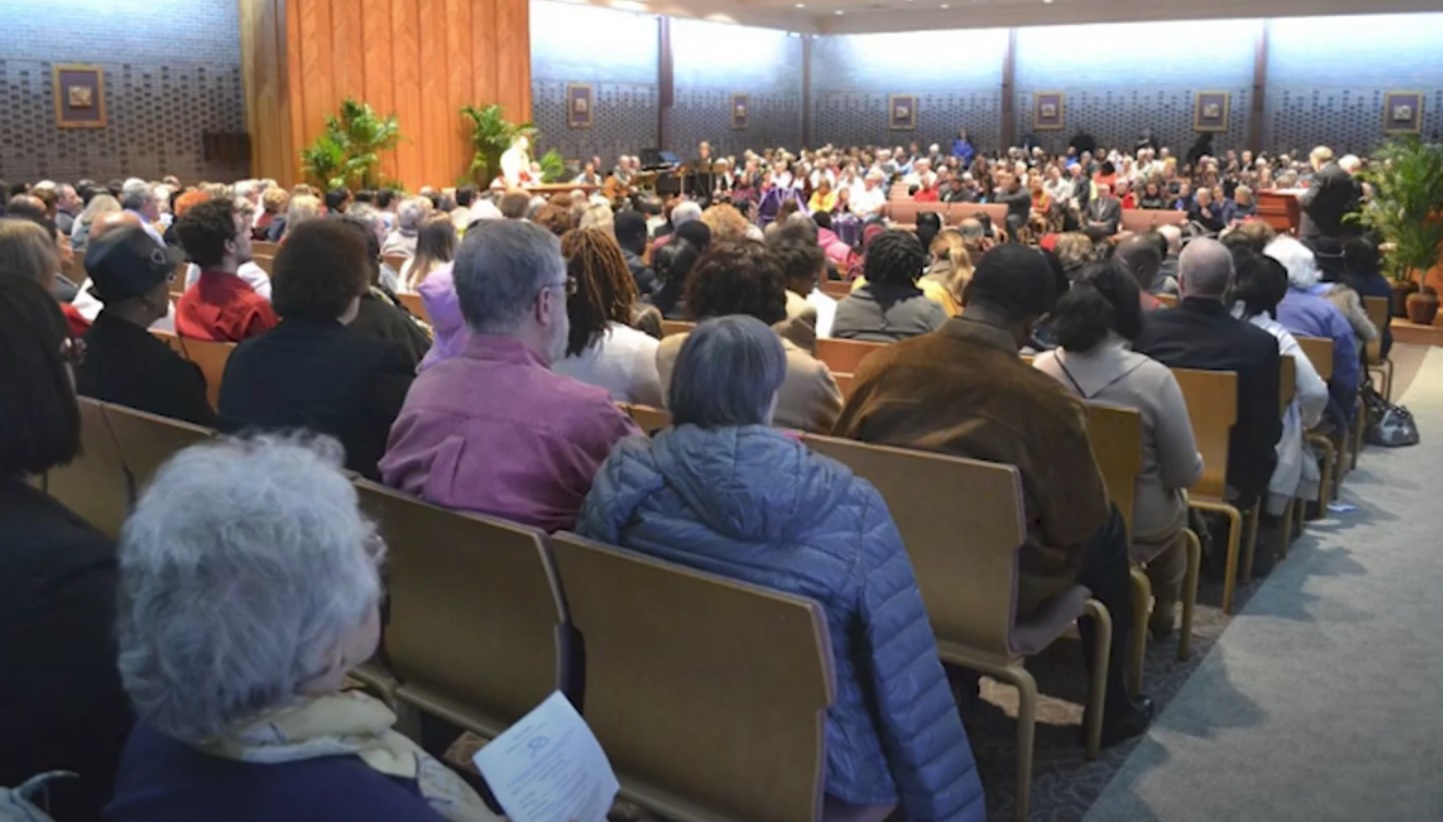 Our Parish in Numbers
---
4161
households
2
interfaith centers
100%
filled with the Holy Spirit