Honest Conversations about Racism 2.0
Following the Honest Conversations About Racism (HCAR) program during Lent, HCAR 2.0 aims to continue to open our hearts and minds to people of all races as we work individually and as a community to end the evil of racism.
The Racial Justice Committee is presenting a six-session continuation of these important conversations October 2022 – May 2023.
Autumn Wine Tasting Fundraiser
Join the Knights of Columbus for our next charity Wine Tasting fundraiser on Saturday, October 1, 2022 at 5:30 pm at the Oakland Mills Interfaith Center.
Funds raised will support the work of the Society of St. Vincent de Paul and the Tanzanian Children's Project.
Tickets will be available for sale after Masses on the weekend of September 10/11 or can be purchased online.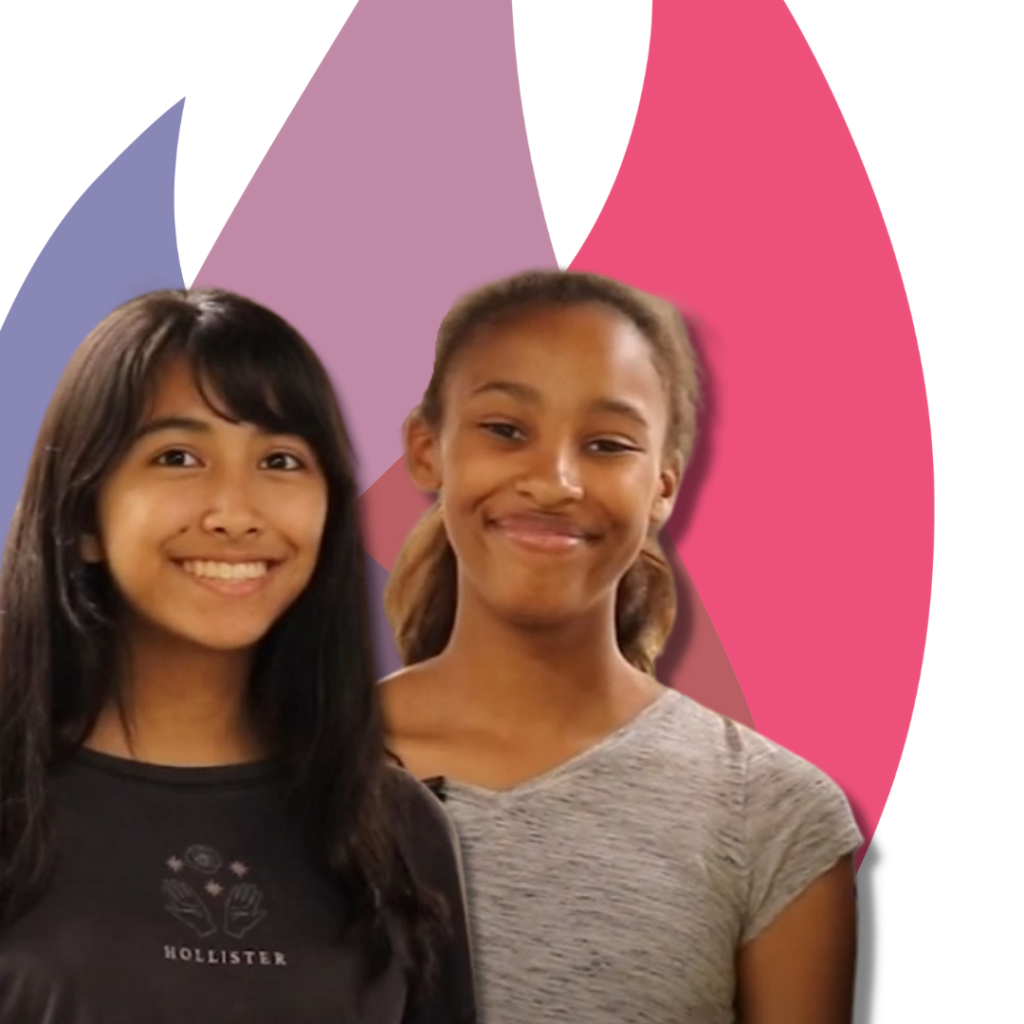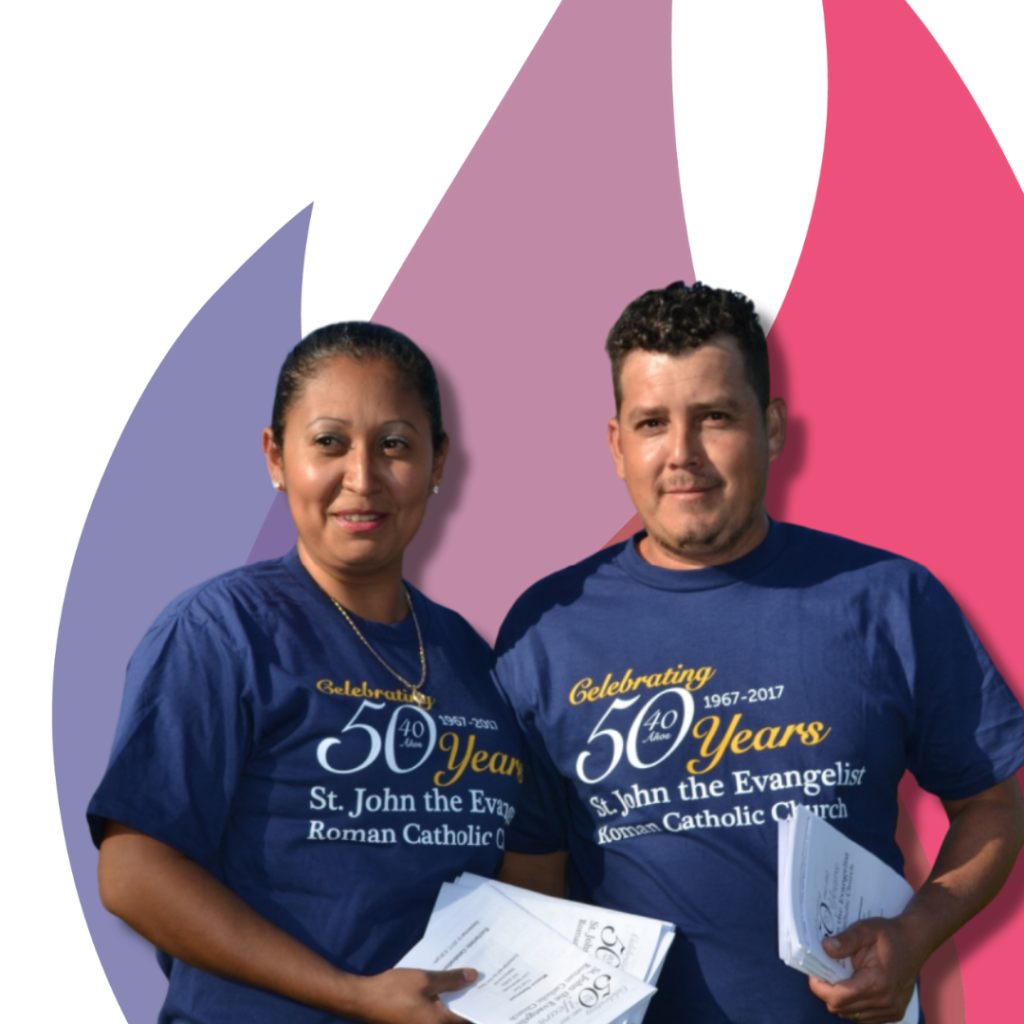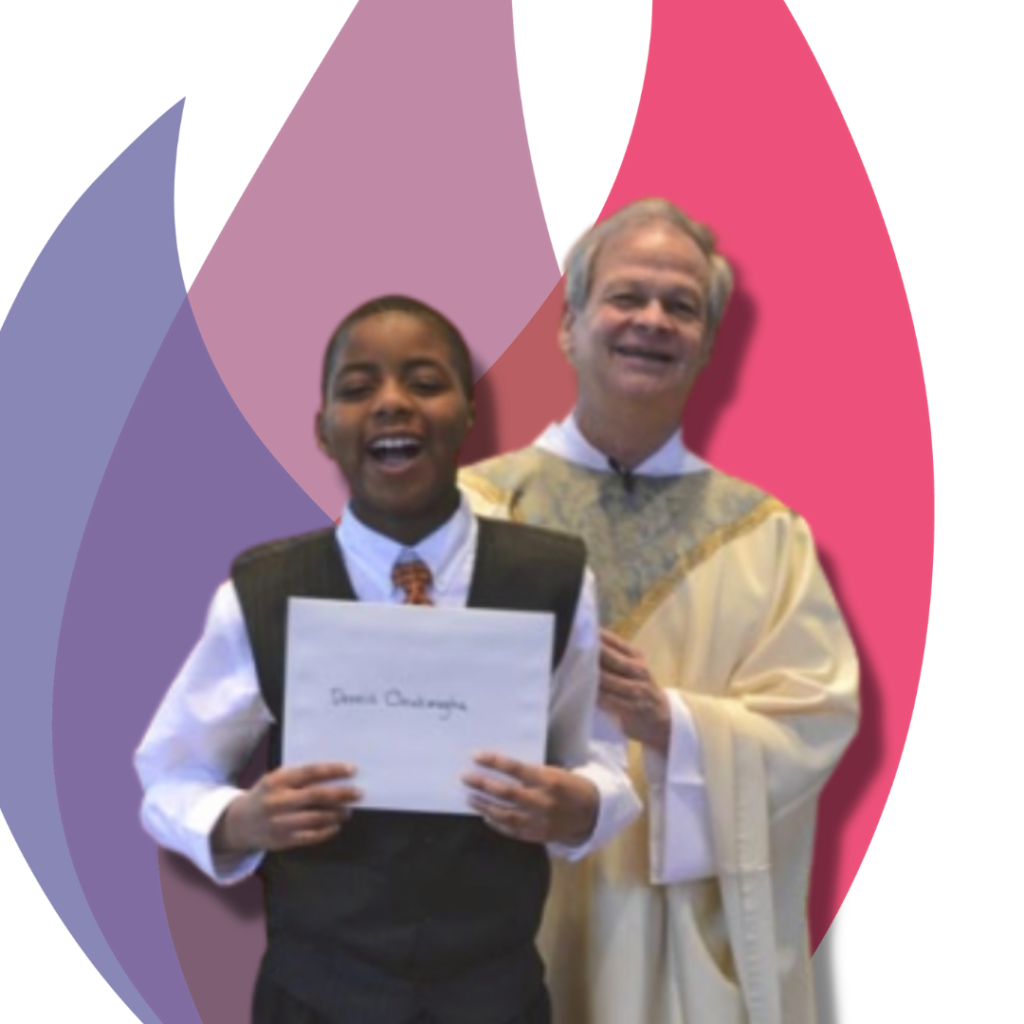 Catholic
At St. John the Evangelist, we help people encounter Jesus Christ at weekend Masses and other Sacraments, through scripture and prayer, through service, and through our relationships with others.
We help adults, teens, and children all learn and grow as disciples of the Lord.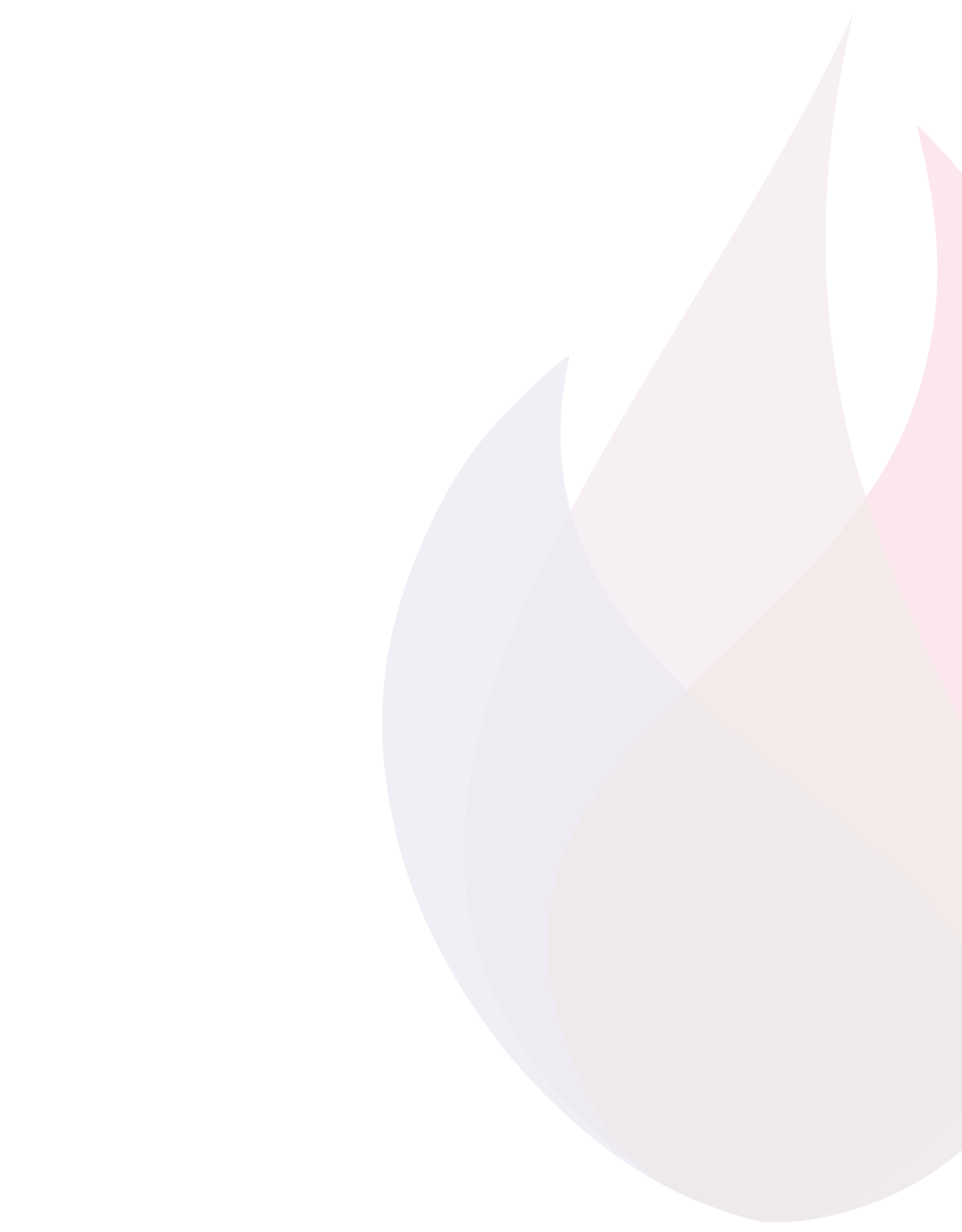 Mass Schedule
We are still encouraging and expecting the use of facemasks when we gather for liturgy. If you are unable to join us for Mass in person, we invite you to join us in spirit via streaming.
Weekdays
Monday – Friday – Room 1
12:00 pm (English)
Mass is followed by Eucharistic Adoration on Thursday, and by Rosary on other weekdays
Thursday – Room 1
7:00 pm (Spanish)
Mass is followed by Eucharistic Adoration and confessions until 9:00 pm
Weekend
Saturday (Vigil) – Room 1
4:00 pm (English)
6:30 pm (Spanish)
Sunday – Room 1
8:00 am (English)
10:00 am (English)
12:15 pm (Spanish)
Sunday – Room 4
8:00 am (Spanish)
12:15 pm (English)
Sunday – Room 200